Salon Nouveau
Call us: 616-246-0289
The following stylists have specials for the week. Click on their picture to learn more about the stylist. You may also use the "Request Information" form to contact the salon..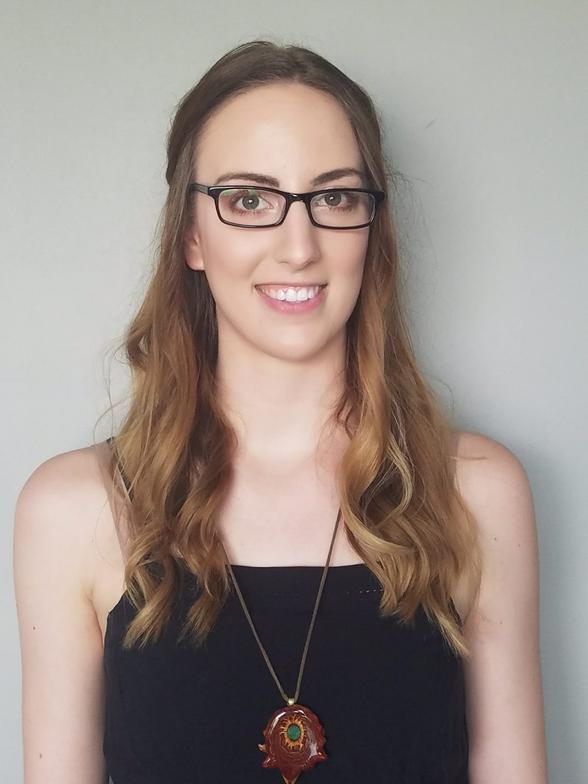 Permanent Make-Up Introductory Special
Receive 20% off Eye Brows and Eyeliner. Contact Maddie with questions or for more information,or visit her page under "professionals" to learn more about her.
"Brazilian Blowout Special"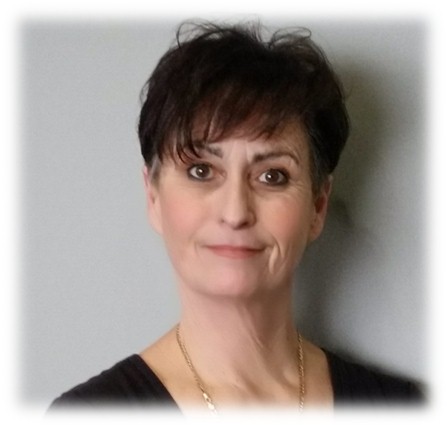 MASSAGE SPECIAL Relax, refresh, and rejuvenate yourself with a 1 hour massage for $45.00. Schedule your appointment with Yolanda today!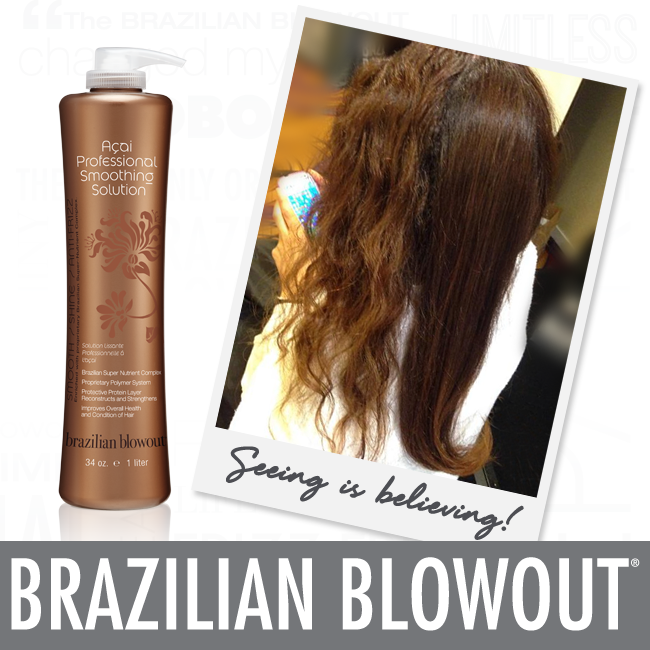 Click on image to learn more about Rae
Look for this special again beginning at the start of the humidity season, usually beginning in April.
WHAT IS THE BRAZILIAN BLOWOUT?
This system is a "chemical free" smoothing treatment comprised of amino acids that strengthen the hair while leaving it smooth, straight, and frizz free , for up to at least 12 weeks. This system can also be customized to loosen curl without going completely straight.
​Questions? Contact Rae at exclusivelyrae@gmail.com or call (616) 828-9959 to book an appointment. You may also call (616)246-0289 and ask to book an appointment with Rae for the Brazilian Blowout Treatment